Aurora Store has all the same information as Google Play. With this app, you can check app descriptions, screenshots, updates, other users' comments, and download the APK directly to your device with just a tap. Not only that, but you can also search for older versions of apps on Aurora Store so long as you have the version code.
On top of all those features, Aurora Store also makes it easy to manage apps already installed on your device. From Aurora Store you can check if there's new updates available for any of your apps, block an app from updating, as well as choose if you'd rather automatically delete APKs once an app is installed, or keep them on your device.
Overall, Aurora Store is an intriguing app, that completes two functions. First of all, it makes it easy to download virtually any APK offered on Google Play, and second, it enables you to manage the apps already on your device. All from an elegant, intuitive interface.
(APK at the bottom of the page)
1. From the Main Menu scroll to hover over Settings.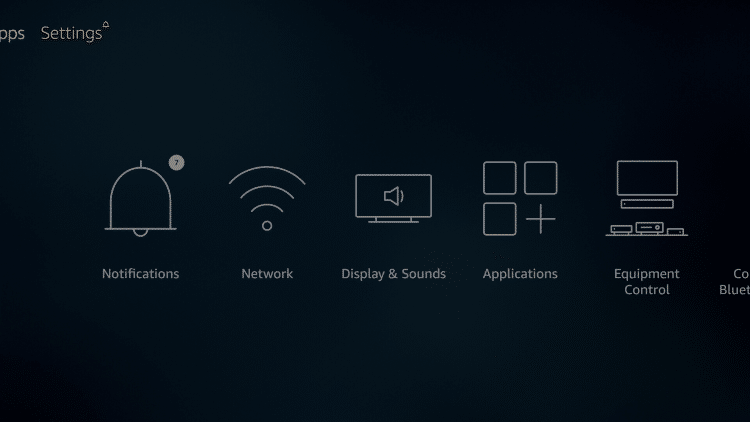 2. Click My Fire TV.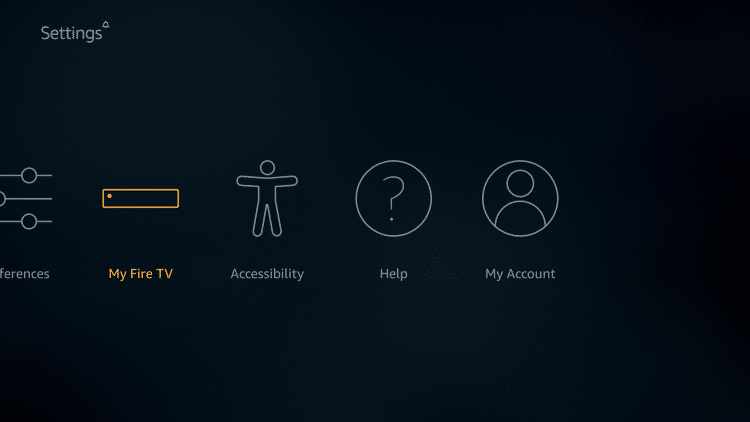 3. Choose Developer Options.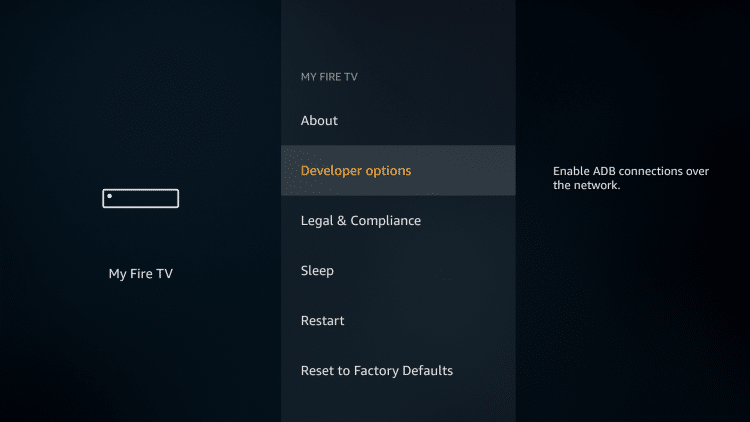 4. Click Apps from Unknown Sources.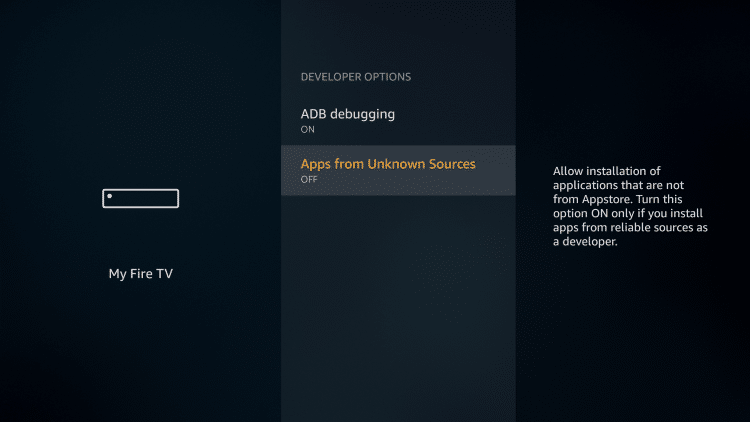 5. Choose Turn On.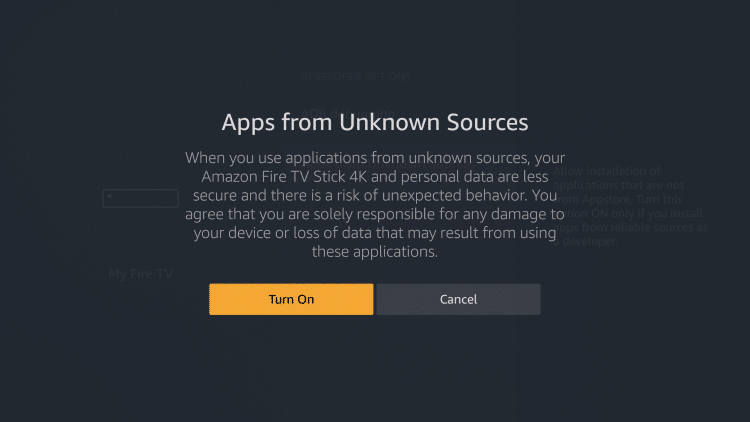 6. Go to About — Network and confirm your IP Addresss
Install the APK from the link below
Software Needed
See the process in action here