Option 1
If you've used an Android operating system before, you've probably used an app downloaded from either the Google Play Store or elsewhere. An APK is basically any Android-developed app that you can download!
The special thing about APKs is that they aren't limited to just one marketplace, like iOS apps. You can download APKs from websites and other mediums, which is where APKTime comes into play.
If you're looking to download any Android apps, if you install APKTime on FireStick it can serve as your hub for all things APK. With this app, you'll always stay up to date on the best FireStick and Android streaming APKs. There is a ranking system for apps based on user feedback, news involving releases and updates, and more.
The real value is how easy it makes the choice for what to download onto your FireStick. There are so many options out there that it can be overwhelming—APKTime solves this problem by laying it all out for you.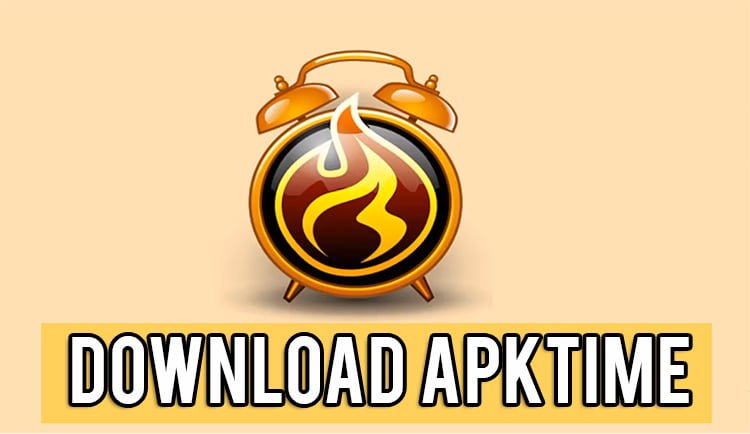 Aptoide is one of the biggest 3rd party app stores there is. At last count, it has over 750,000 apps that you can download for your Android device. Remember, the Firestick and Fire TV are based on the Android OS, so many of those apps will work perfectly.
Think of Aptoide as a kind of open source app store.
If you've heard the phrase "open source" before, you're right. It's something that Team Kodi promotes all the time. The idea is that regular people like you and me all over the world can each contribute something small to a bigger project and create something special.
Think of it as an app store "by the people and for the people."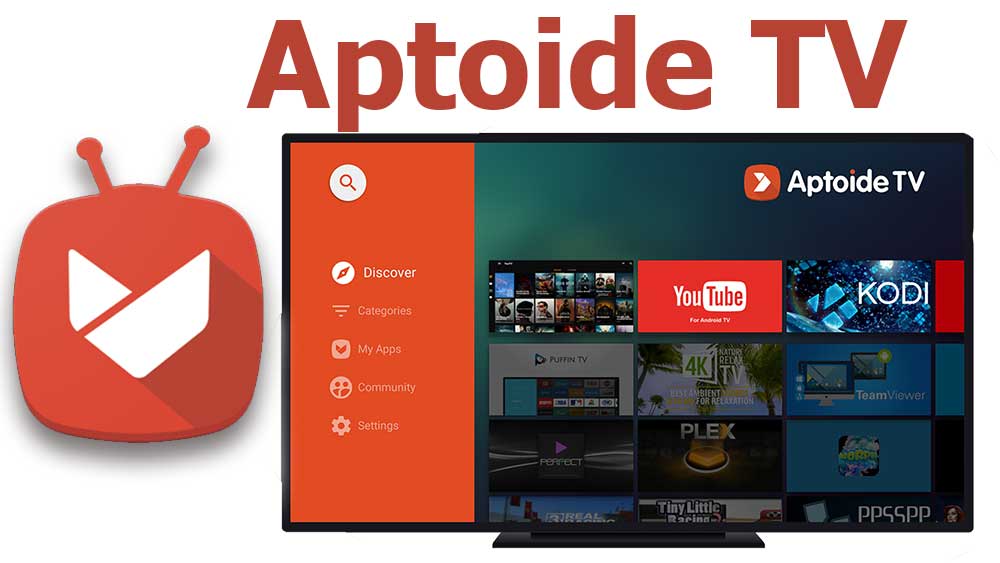 Option 2 – Trusted Websites
Option 3 – Downloader Codes
Aurora Store – 92455
DB Assistant – 36342
Use this link to create your own codes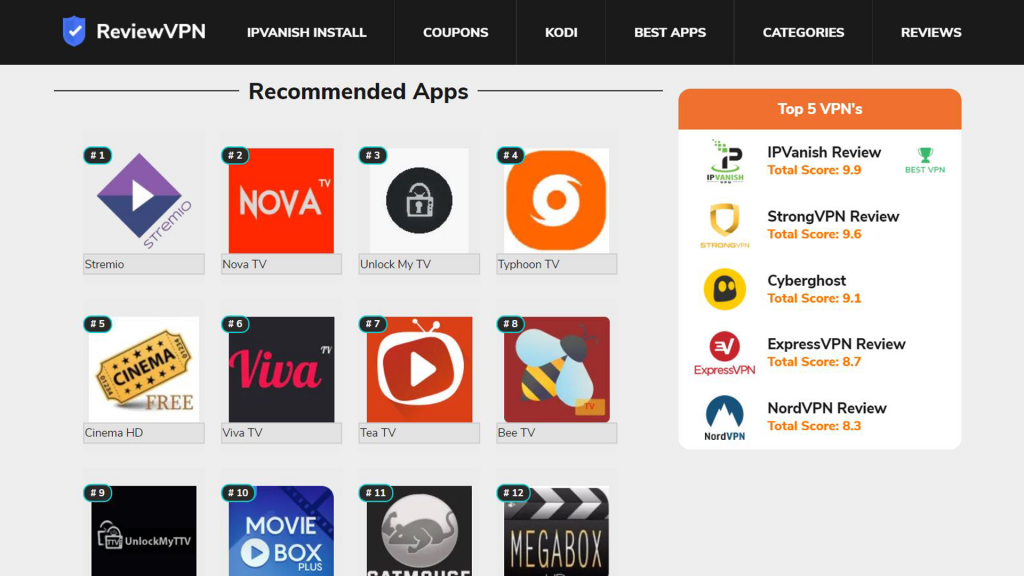 The website above has a large library of applications. Click here to visit the site
The above website has a large library of over 70,000 applications. Click here to visit the site
See the process in action here